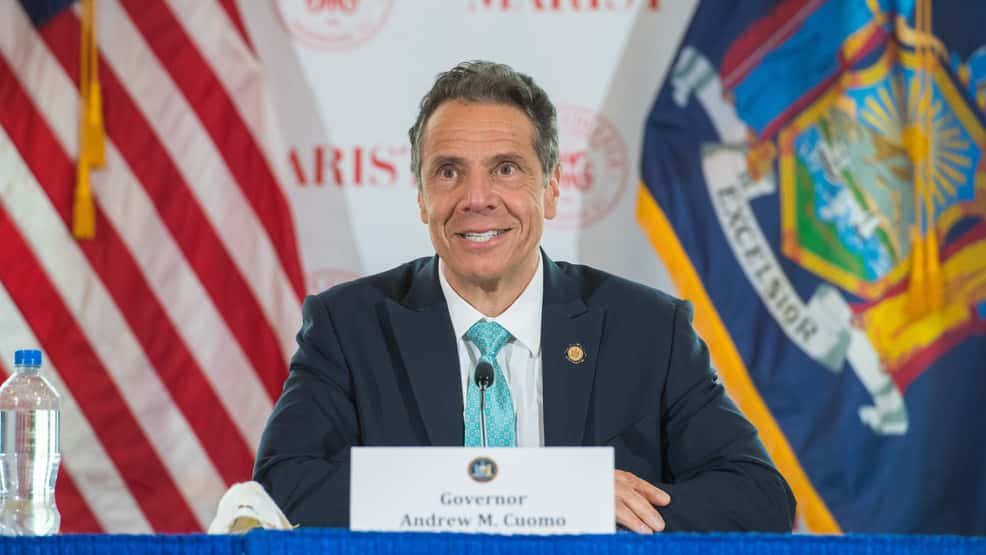 The New York State Fair is officially canceled for 2020, according to Governor Andrew Cuomo.
The announcement came during a Monday morning news briefing that held a variety of updates on reopenings and health data in New York state.
"This is a really tough one," Cuomo said. "We've had record attendance – 1.3 million people last year."
Earlier in the day, Commissioner of Health Dr. Howard Zucker released a report that pushed back on nursing home deaths being linked to an admissions policy the state set in late March.
On Sunday, July 5, there were 817 hospitalizations, the lowest number since March 18. Nine people died – eight in hospitals and one at nursing homes.
There were a total of 54,328 COVID-19 tests performed on Sunday. Of those tests, there were 518 positive results, which translates to approximately 0.95 percent of tests results being positive.
Cuomo also stressed that over the last seven weeks of reopening regions of New York in phases, the number of coronavirus cases have continued to decline.
"There has been no decision yet on whether or not we are reopening schools," Cuomo said.
All districts need to have a plan to reopen that will need to align with guidance from the Department of Health, the governor said, adding that the data needs to show that children will be able to return and be safe before a decision will be announced.
Casino and movie theaters remain closed as researchers continue to review data about how to safely reopen them.
The governor also said as more science and research comes in about COVID-19, there is less concern about surface area transmission and more about airborne transmission.
As part of that, Cuomo stressed that people need to continue to be vigilant about wearing masks while in public in situations where social distancing is not possible. He added that local governments are authorized to ensure people are in compliance with the executive order on masks and face coverings.
"It is the law and if we don't do it, there's going to be a serious problem," Cuomo said.
Beginning Monday, New York City will enter Phase 3 of reopening, but will not be allowed to begin indoor dining. Guidelines specific to New York City include a 50 percent occupancy, wearing face coverings, maintaining 6 feet of distance, and closing waiting rooms. Long Island is on track to enter Phase 4 on Wednesday.