Dan Mathews Midday Mix
Monday -- 12:00 PM - 01:00 PM
Wednesday -- 12:00 PM - 01:00 PM
Friday -- 12:00 PM - 01:00 PM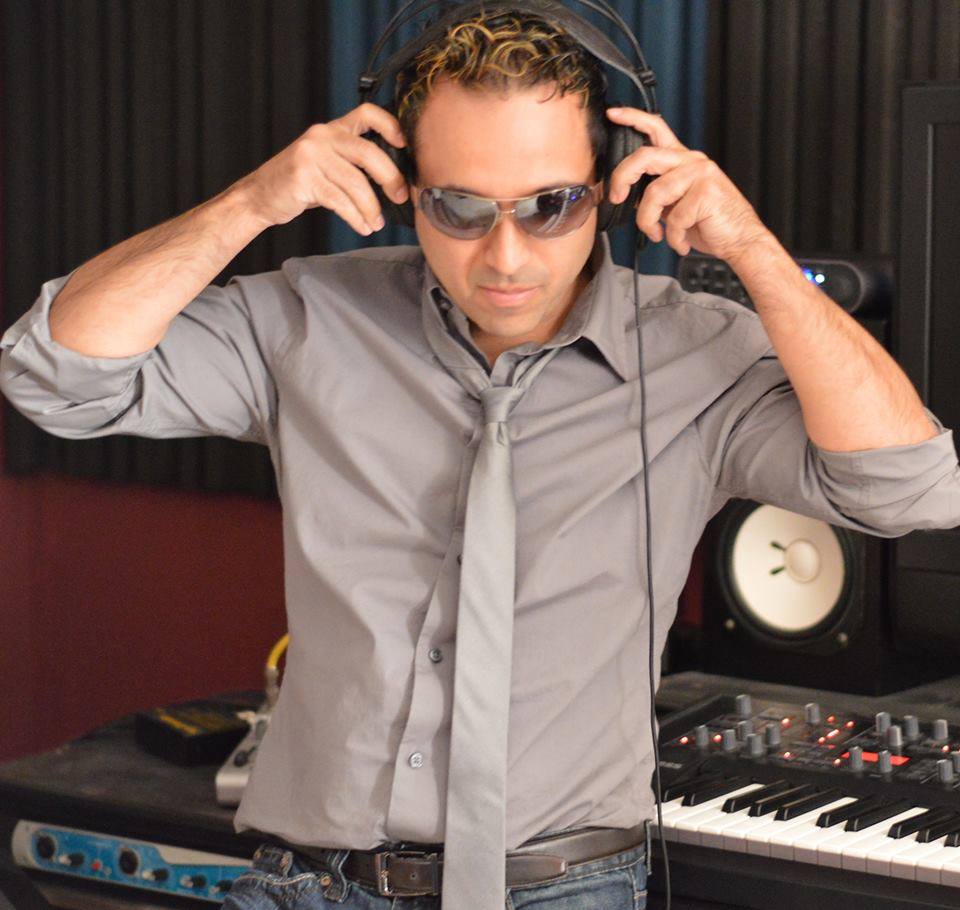 Dan Mathews is an accomplished award-winning DJ, music producer, and radio executive. One half of the legendary production team, "Klubjumpers" along with Sam Michaels, Dan and Sam are credited with producing music for Pitbull, Madonna, Snoop Dog, Ricky Martin, Britney Spears, Aki Starr, Kesha, Enrique Iglesias, Jason Derulo, Linkin Park, Seal, Gloria Estefan, Trailer Park Boys, Shaggy, Michael Buble, Jorge Santana, Frankie J, Baby Bash, DJ Kane, Shontelle, Juanes, Taylor Castro, and more! The Grammy-nominated 'Klubjumpers' have over 80 Billboard charting songs and many Platinum and Gold records to their credit as well!
In 2013, the 'Klubjumpers' earned a Visual Sounds Award for their production work on a song called "C'mon Y'all" for use on "The Cover Girls Intense Shadow Blast" commercial, which featured Drew Barrymore! The song was also featured on the Television show 'Charlie's Angels', 'Saving Hope', and also a commercial for Subaru! It was also featured in the blockbuster film "Every Day", starring Helen Hunt.
Over the last few years, Dan Mathews has become an accomplished radio executive, Billboard Reporting DJ, and is currently the Program Director of a number of FM radio stations across the United States. Dan is also a guest mixer on Pitbull's Globalization Channel on Sirius XM!