The Aki Starr Show
Monday -- 07:00 PM - 10:00 PM
Tuesday -- 07:00 PM - 10:00 PM
Wednesday -- 07:00 PM - 10:00 PM
Thursday -- 07:00 PM - 10:00 PM
Friday -- 07:00 PM - 10:00 PM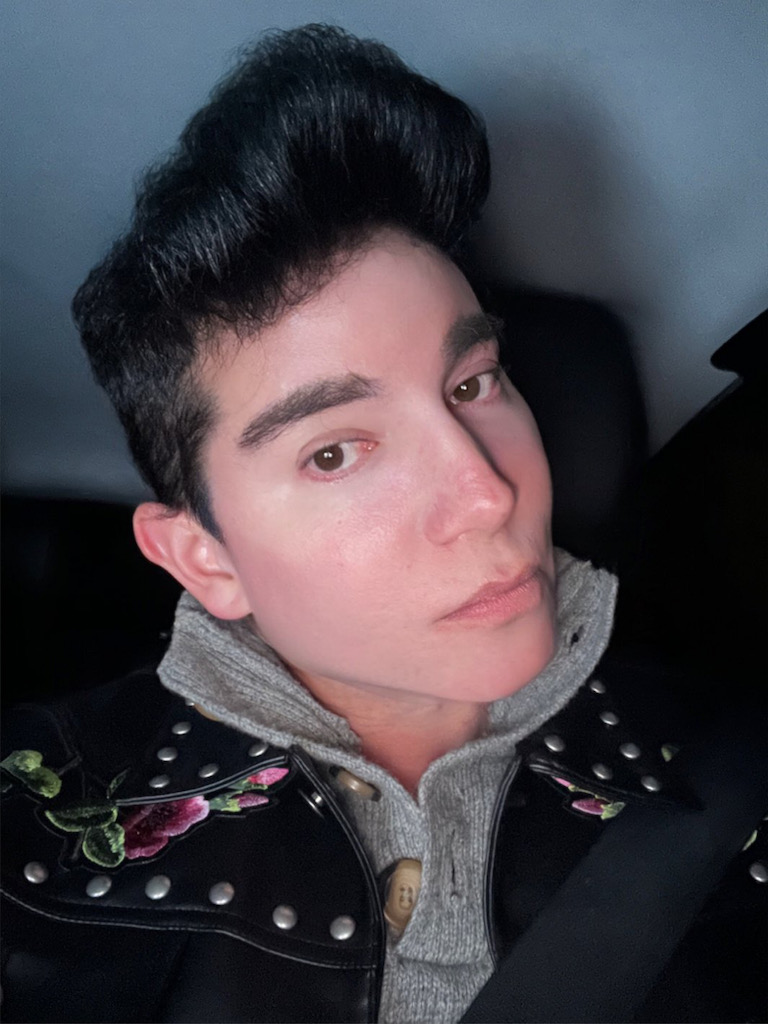 Aki Starr is an internationally acclaimed singer, actor, dancer, songwriter, music producer,
and radio personality whose latest pop dance/freestyle single "Voices In My Head" peaked on the
Billboard Charts at #18 in 2019 under the 418 Music Label!
Aki Starr started his entertainment career at 12 as a b-boy, dancing with the world-renowned b-boy crew that he actually founded, the Renegade Rockers. Shifting his gears to the music industry, Aki teamed up with Sway (TRL, MTV, Sway In The Morning) and King Tech (Shade 45) as their singer on their album under Warner Bros Records. The group had multiple songs that were charted on Billboard and they shared stages with Boys 2 Men, KRS1, Digital Underground (Tupac), Paris, MC Hammer, Tribe Called Quest, Public Enemy & more.
Moving to Radio along with Sway & King Tech, Aki was part of the original World Famous Wake Up Show, which has become the most successful simulcasted rap radio show in the United States.
Venturing off, Aki then became one half of the Warner Bros duo boy band Spanish Fly during
the revolution of the genre of dance music known as Freestyle. The group had multiple Billboard
charting hits and shared stages along with Selena, Aaliyah, Duran Duran, Usher, TLC, Brandy,
Stevie B, Cover Girls, Cynthia, Johnny O, Sweet Sensation, and more. One of the groups
highlights was performing at the Latin Billboard Music Awards in Miami shortly after the death of
Selena and they got a chance to pay tribute to her and her family. Aki still currently performs as
Spanish Fly, doing it solo now.
Eventually, Aki was recruited to be the lead singer of the Legendary Latin Rock band Malo,
famous for their Lowrider Oldies anthem 'Suavecito". The band featured Jorge Santana, brother
of Carlos, on lead guitar. During Aki's tenure with Malo, he has toured globally along with Tower
Of Power, War, Gene Chandler, Denise Williams, Ohio Players, Zapp, Los Lonely Boys, Ozomatli, Delfonics, GQ, Blue Magic, Billy Paul, The Moments, Bloodstone, and more. Malo is working on new music which will feature Aki on lead on a few of the tracks.
While working with Dwayne Wiggins (Tony, Toni, Tone) at the House Of Music in Oakland as his Pro Tools Engineer, Aki also helped develop the career of superstar singer Kehlani and other local talents.
Aki's radio career includes having worked for the Wake Up Show at KMEL (San Francisco),
promotions at KYLD (San Francisco), PD at 92.7FM Freestyle Hits (Miami), APD at Power 107
(Miami), and MD/Operations manager & On-Air Personality at Rhythm 105.9 FM (Sacramento), Jamz 99.3 FM, Salina, Kansas, and Hitz 90.5 FM, Edgar, Nebraska. Aki is now the commercial voice and Mid-Day On-Air personality of Rochester New York's La Mega 97.5 FM!