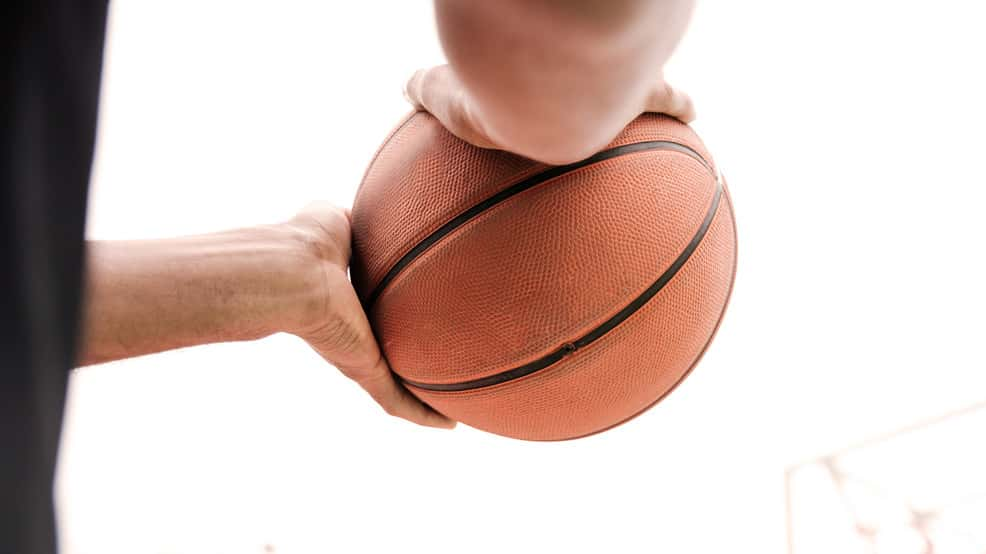 (WHAM) – As of Monday, basketball courts and pools are back open for public use in Rochester.
The reopenings come as part of the phases of reopening in New York. This means all courts in public parks run by the Department of Recreation and Youth Services are back open for use.
The pools at the Adams Street R-Center and the Trenton and Pamela Jackson R-Center are back open as well. Both pools will be open Monday-Friday from 12-6:30 p.m.
The Genesee Valley Park pool will be open seven days a week from 12-7 p.m.
If you feel sick or have a fever, cough or trouble breathing, you must stay home. People at the pool should stay six feet away from one another and avoid physical contact such as handshakes, high fives, and hugs.
Frequent handwashing and use of alcohol-based hand sanitizers is encouraged.