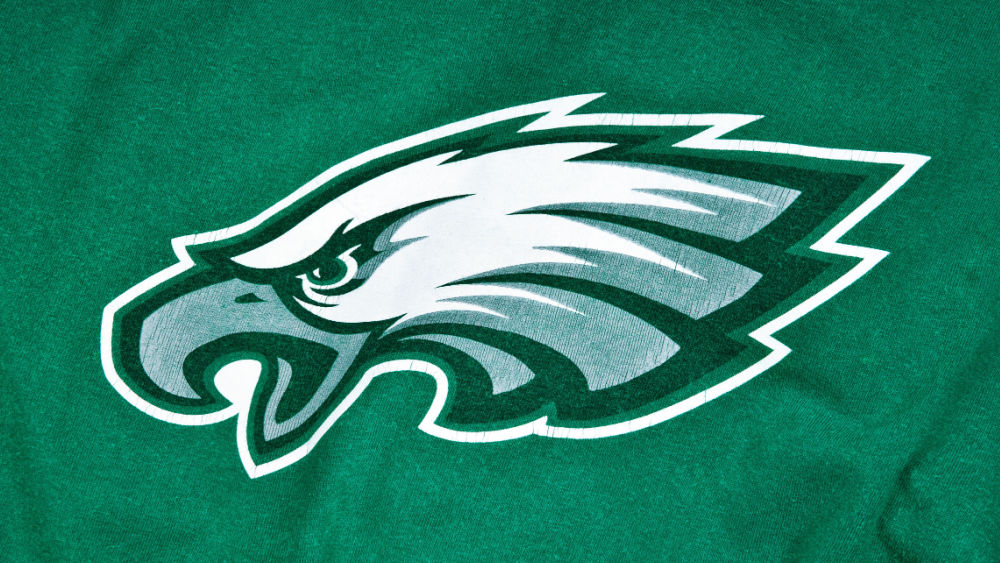 Just 10 days before his team is set to compete in the Super Bowl, Philadelphia Eagles offensive lineman Josh Sills has been indicted on rape and kidnapping charges in Ohio. According to the indictment issued in Guernsey County Common Pleas Court in Ohio, the charges against Sills stem from an incident with a woman on Dec. 5, 2019.
According to prosecutors, the 25-year-old Sills "purposely compelled" the victim to "submit by force or threat of force" to sexual conduct. The charges are for felony rape of the first degree. Sills is also being accused of kidnapping the woman, with the indictment alleging that he "did, by force, threat, or deception, remove" the victim from "the place where she was found or restrain the liberty of her for the purpose of facilitating the commission of a felony." Sills was indicted by a grand jury this week following an investigation conducted by the Guernsey County Sheriff's Office. A court date for him to appear has been set for Feb. 16. in Cambridge, Ohio.
The Philadelphia Eagles said in a statement: "The organization is aware of the legal matter involving Josh Sills. We have been in communication with the league office and are in the process of gathering more information. We have no further comment at this time."
Sills was signed by the Eagles in 2022, and played one game this season as a rookie in Week 5. The Eagles will take on the Kansas City Chiefs in the Super Bowl on Feb. 12 in Arizona.
Editorial credit: dean bertoncelj / Shutterstock.com