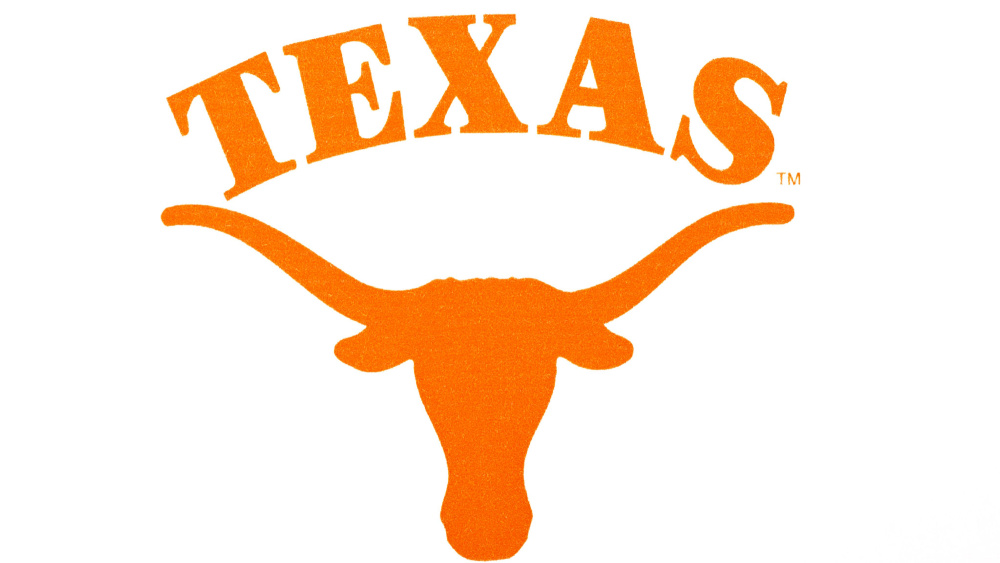 Quarterback Arch Manning, the grandson of NFL star Archie, son of Cooper and nephew of Eli and Peyton, has committed to the University of Texas. The No. 1 prospect in the 2023 class made the announcement Thursday via Twitter, after visiting Alabama, Georgia and Texas this month, and participating in a seven-on-seven camp at LSU. He spent last weekend in Austin, Texas, with the Longhorns.
The 6-foot-4, 218-pound Manning was the only signal-caller that Texas head coach Steve Sarkisian and quarterbacks coach AJ Milwee pursued in the cycle. Texas has a history with No. 1-ranked quarterback prospects. In the class of 2002, No. 1 prospect Vince Young committed to Texas, eventually leading the Longhorns to a national championship. In the summer of 2020, then No. 1-2022 prospect Quinn Ewers committed to Texas, only to de-commit six weeks later, reclassify to the class of 2021 and enroll at Ohio State before, of course, transferring to Texas this offseason.
Manning has thrown for 6,307 yards and 81 touchdowns through his first three seasons as the starter, with another 742 yards rushing and 19 more scores.
Editorial credit: tanuha2001 / Shutterstock.com