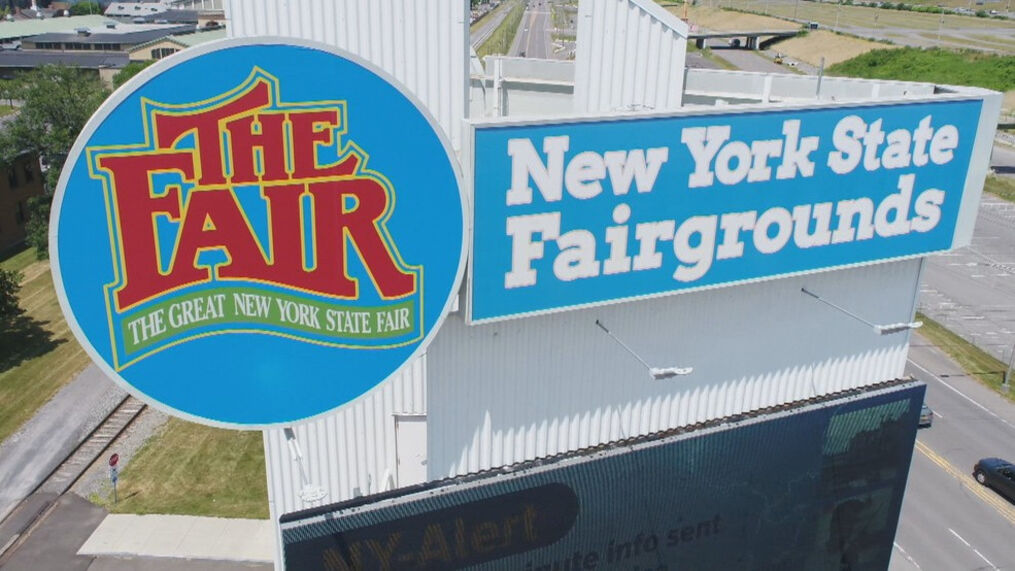 GEDDES N.Y. — New York Gov. Andrew Cuomo says the Great New York State Fair will operate at 100% capacity this year.
This comes as COVID-19 rates continue to decline throughout the state.
In late May, New York State Fair organizers sent a memo to vendors announcing increased capacity for the 2021 fair, which is scheduled to run for 18 days starting on Friday, August 20, 2021 through Monday, September 6.
The governor says the initial capacity limits were set when the state's COVID levels were still slightly elevated. New York's positivity stands at 0.4% Monday, and regional positivity rates are down across the state.
"Everything will be open at the New York State Fair – all the buildings, all the events," the governor said. "It will be the Great New York State Fair that we are all so proud of."
Social distancing will be encouraged at times when it is possible, and unvaccinated visitors will be asked to wear masks. Individuals' vaccine status will not be checked; the fair will operate on an honor system.
Cuomo said the state has invested greatly in the fair, and that visitors can expect a bigger and better event this year.
"We're not only reopening, we're reimagining," he said. "It's better than ever before and we invite not only New Yorkers – we invite people across the nation to come."
More than 20 million doses of the vaccine have been administered to date; 69.9% of New Yorkers 18 and up have received at least one dose of the vaccine. At 70%, the state plans on marking New York's reopening.
Meanwhile, Gov. Cuomo also announced Monday that the state is working with six upstate transit agencies to provide a free, unlimited seven-day public transit pass to anyone who gets vaccinated between Monday through July 14.