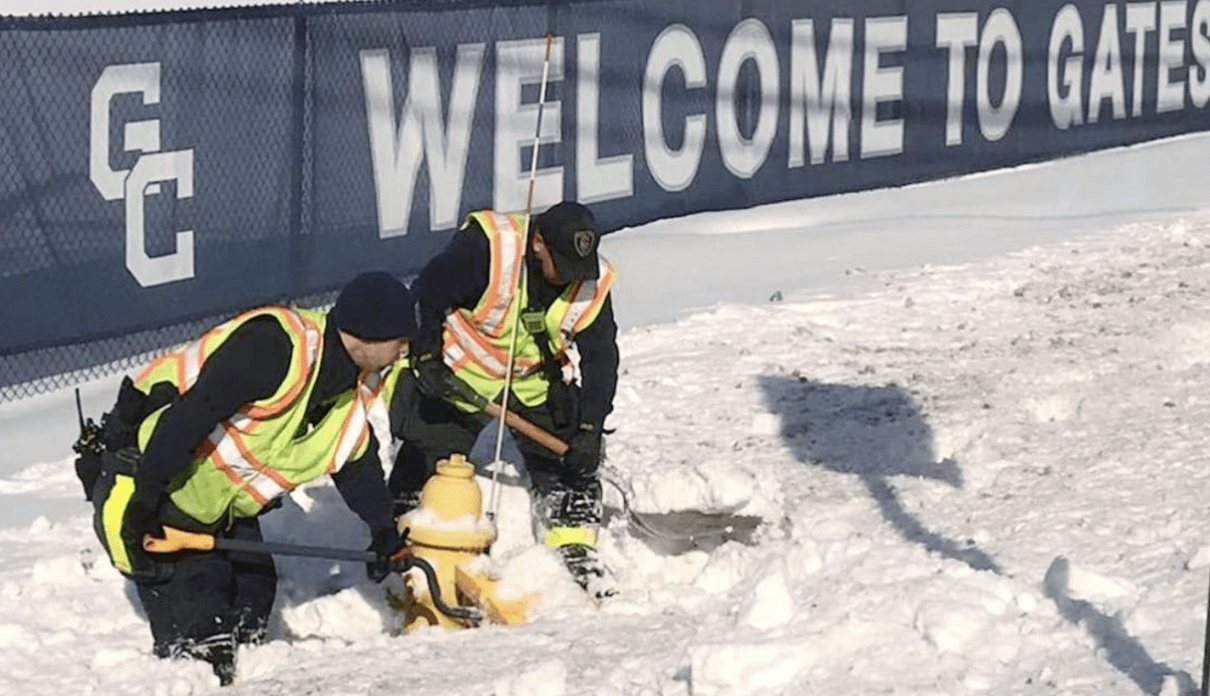 Gates, N.Y. (WHAM) – Local fire departments are asking their communities to shovel out fire hydrants to help protect people and property.
When seconds count, being able to establish a quick water supply is critical for fighting fires.
"You don't want to wait until it's packed from the snowplows," said Kalliopi Herouvis, the Gates Fire District Public information officer.
When clearing out a hydrant, remove snow and ice within a 3-foot perimeter and shovel a pathway from the hydrant to the street so firefighters can access it.