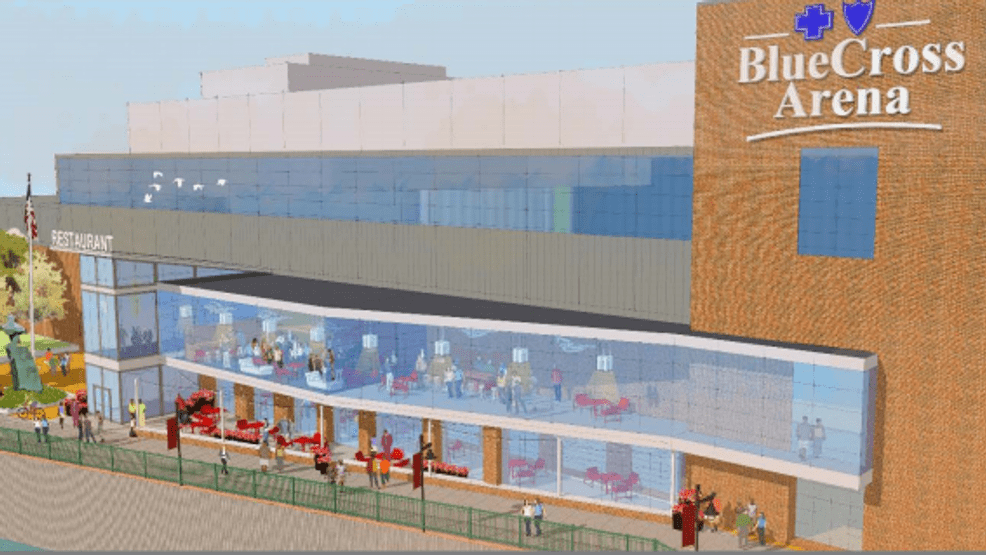 Rochester, N.Y. (WHAM) – The City of Rochester is looking for a restaurant operator to run a full-service restaurant at the Blue Cross Arena.
The city is working with an architectural design firm to create a 10,000 square foot restaurant space.
The restaurant would be located on the first floor of the arena facing the Genesee River and the War Memorial terrace along the riverfront.
The project, part of ROC the Riverway, aims to create an open riverfront with activities in and around the arena.
The restaurant will be open both days where events are occurring as well as non-event nights.
The deadline for anyone wishing to express interest is July 31.
–13wham