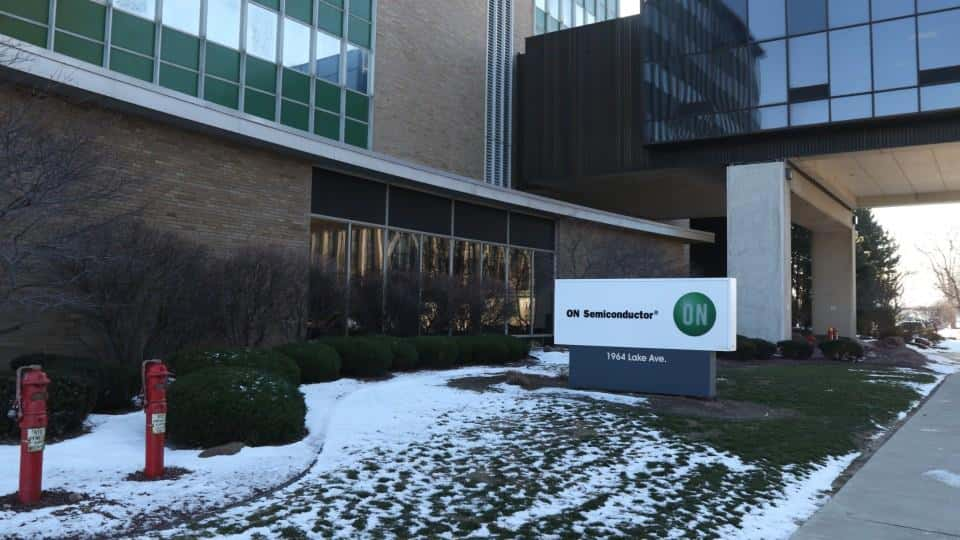 More layoffs are on the way for a photonics company as it looks to close its Rochester plant.
ON Semiconductor previously announced layoffs and the closure of its Lake Avenue plant as the company said marketplace shifts led to the decision to discontinue one of its product lines.
About 30 layoffs were announced last year. A posting on the New York State WARN Notices page last month said 104 workers will be laid off by October as the plant closes.
Empire State Development says ON Semiconductor's work is not tied to the AIM Photonics Test, Assembly and Packaging facility. It adds that up to $1.7 million had been offered to the company through the Excelsior Jobs Tax Credit program, but no money had been requested by the company.
Former Gates town supervisor Mark Assini has expressed his concern over the years regarding the stability and overall vitality of the photonics industry in our area and the provision of state funds for companies in this field.
"This is a sad situation," he said Tuesday. "You have 104 people without jobs. To be honest, this is a struggling industry, a struggling business. They can't survive there."
Assini continued to question photonics' role in the future of the Finger Lakes area, calling ON the "anchor" of the industry in our area. He said it's time for state funding to the photonics industry to be diverted elsewhere.
"Take the millions you're spending in annual operating expense, and put it towards first responders, hospitals and schools," he said. "…it's really time to close and assign those state dollars to priorities."
Assini claimed the project was supposed to receive funding from the Department of Defense last fall, but that the funding never came through.
— 13 WHAM