DJ Hekla
MONDAY to FRIDAY -- 12:00 PM - 01:00 PM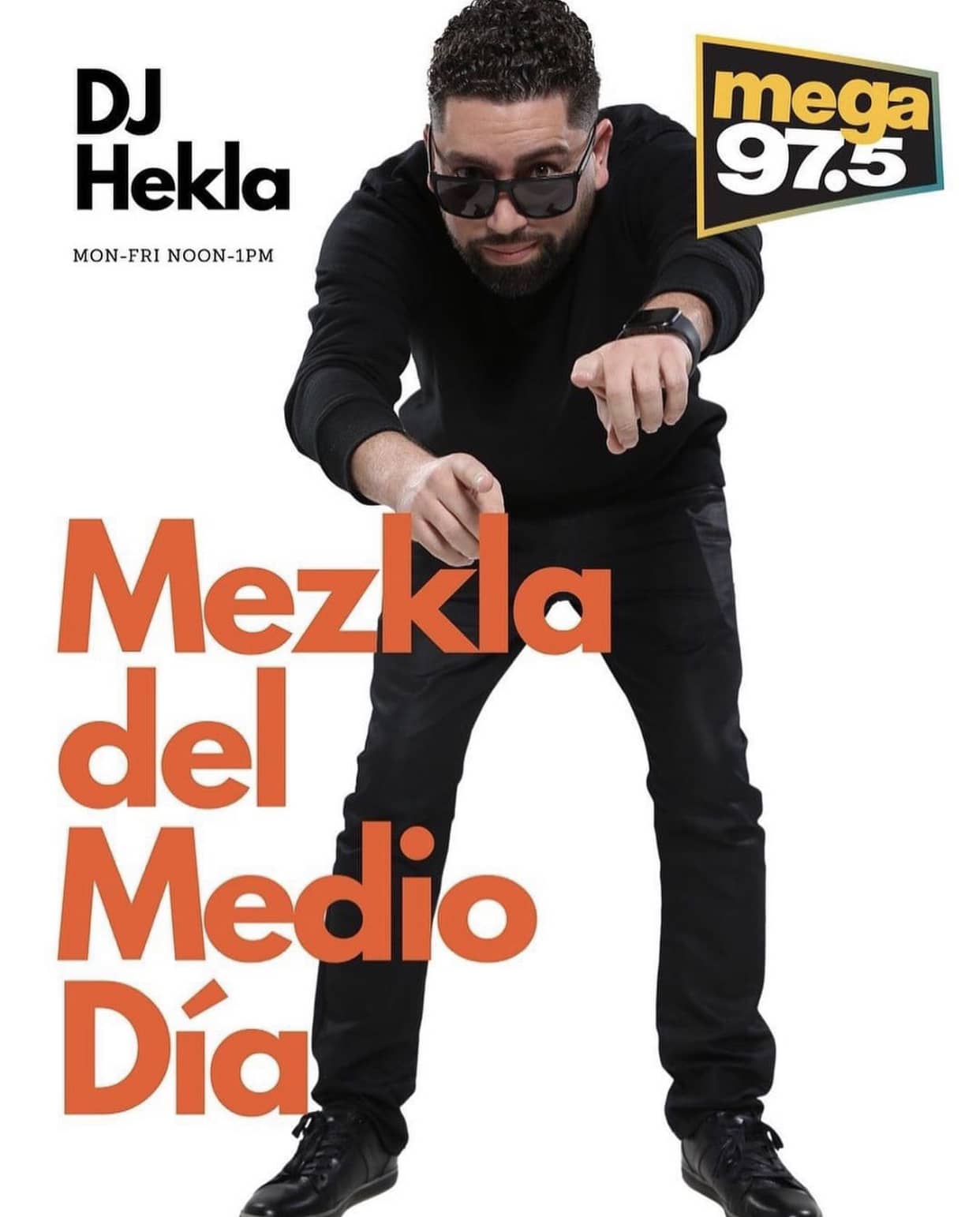 Born in Rochester, New York and raised in North Hollywood, California, Jason (DJ Hekla) Sandoval from an early age developed a passion for music influenced by both coasts. Growing up in a very diverse neighborhood, he was introduced to all genres of music.
Hekla is a natural open format Dj with a latin twist.
At the age of 16 his family moved back to Rochester, New York. In 2007 DJ Hekla began studying the fundamentals of scratching, beat matching, and blending. He quickly rose up among the DJ ranks through all the hard work, time and dedication put in.
Dj Hekla has performed In countless clubs in different cities including NYC, Miami & L.A just time name a few. Hekla's growth throughout the years has allowed him to sharpen his skills dropping countless mixtapes & performs at venues like no other.